Alive, LLC was established in 2010 by a management and production team with more than 25 years of extensive FDA and USDA food processing experience.
Co-Packing & Distribution
An experienced manufacturer of high quality meat products that fulfills your processing and packaging needs.
Plant tours can be scheduled upon special request.
Contact an Alive representative:
info@alivepetfood.com or 507.932.6880
Follow Us:
Custom Pet Food Products Produced in the Heartland
Extensive supply
chain
Alive has a large network of suppliers to meet your formulation requirements.
Fresh meat and poultry
Fruits and vegetables
Nutritional supplements
Custom blends & formulations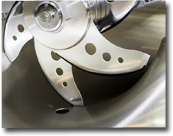 Heart of the manufacturing
Alive is a processing solutions partner that will stand by you from customer service, processing expertise and quality assurance.
Midwest state-of-the-art facility
Products are manufactured in our own facility
Co-packing products to your specifications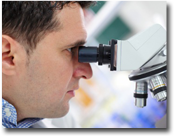 Food safety &
testing procedures
Our commitment is to a manufacturing system ensuring the highest quality products, pathogen-free and above regulated standards.
Fully implemented HACCP, GMP and SSOP systems for food safety
High pressure CO2 cleaning system
HACCP based Quality Management System
In-house analytical and microbial testing lab
Independent lab testing on finished product
Strict test and hold procedure on all food safety and quality parameters